National Geographic Live
2021 Speaker Series
National Geographic Live is a three-part speaker series featuring award-winning photographers, filmmakers, scientists, and explorers who travel the world to capture the powerful stories and images you've seen on the National Geographic channel and magazine.
Experience behind-the-scenes stories from the front lines of exploration! LIVE and on stage at the First Interstate Center for the Arts, Nat Geo Live speakers will share their vivid stories, stunning imagery, and gripping footage that you won't see anywhere else.
TO PURCHASE OR RENEW:
ONLINE:

BY PHONE:

800.843.4667
Hours: Monday - Saturday 9:00AM - 8:00PM EST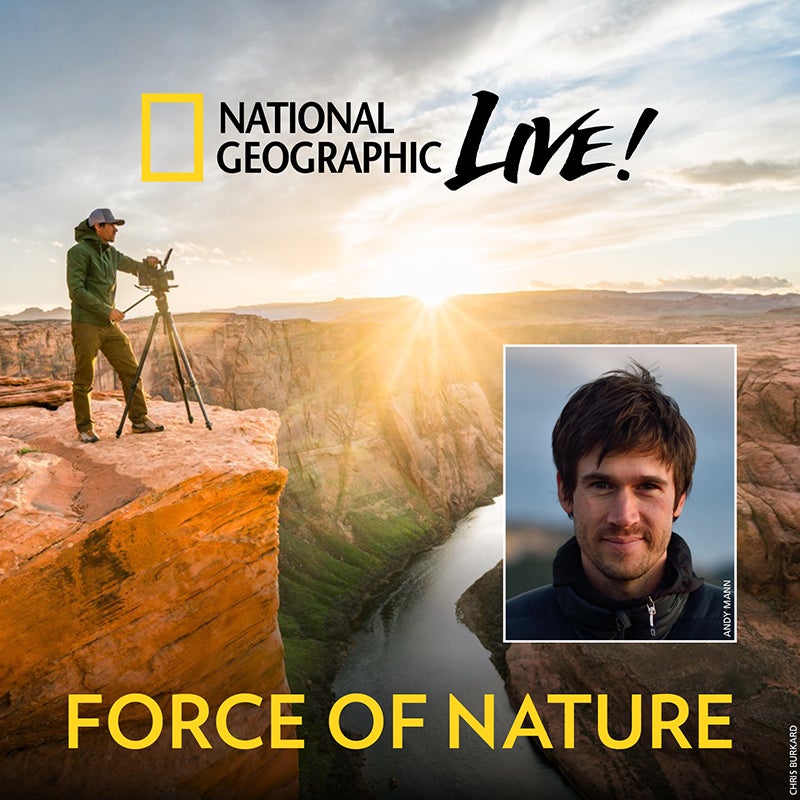 Force of Nature
Thursday, March 11, 2021 – 7:00PM
More Info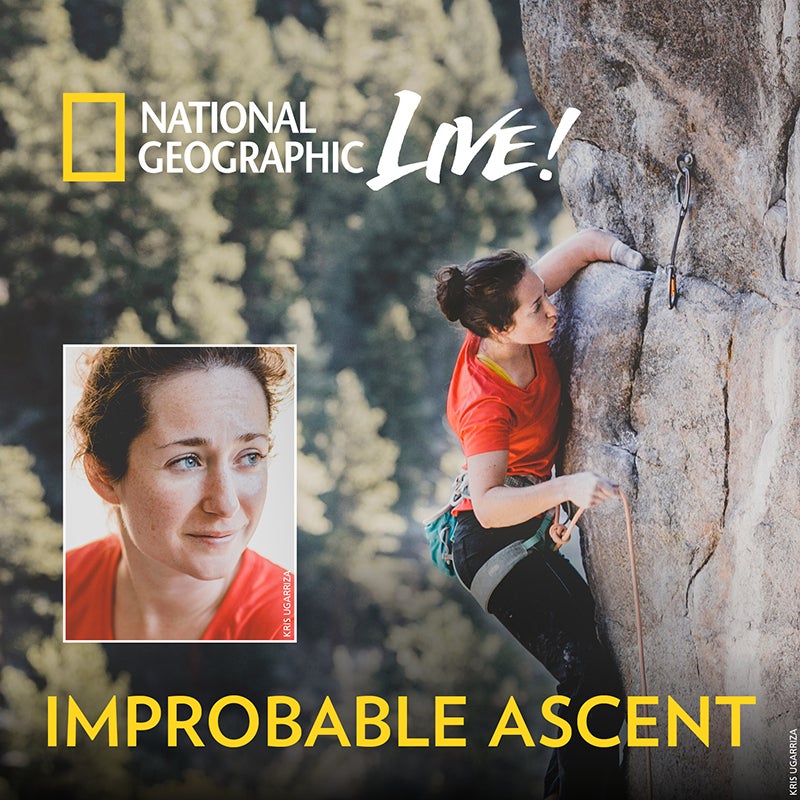 Improbable Ascent
Thursday, May 13, 2021 – 7:00PM
More Info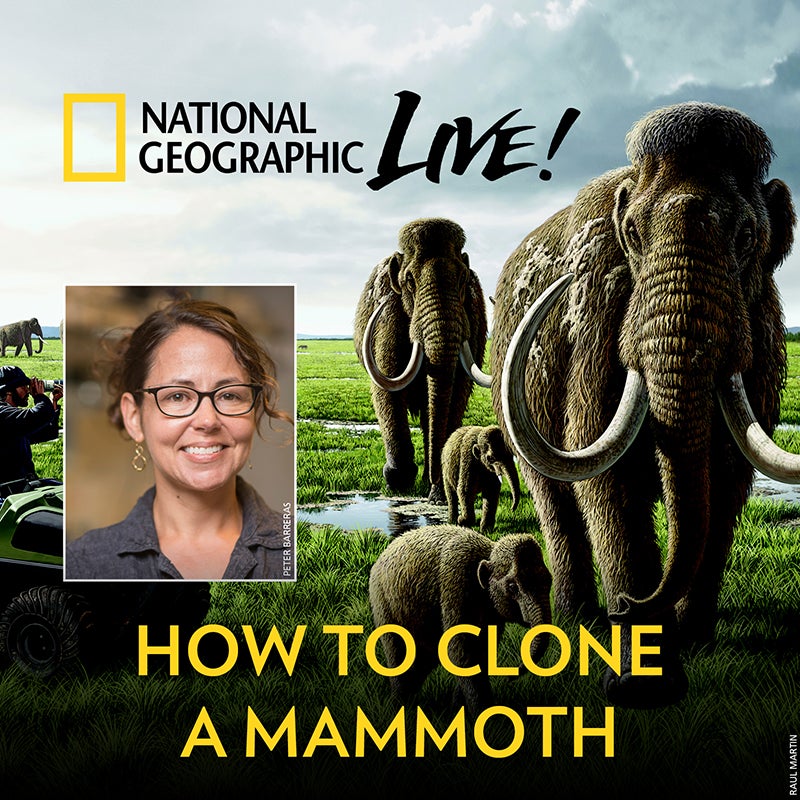 How to Clone a Mammoth
Wednesday, June 9, 2021 – 7:00PM
More Info
STCU Members

National Geographic Live ticket is discounted for all STCU members. Visit STCU.org/NatGeoLive for more details.