Oct

15

, 2018
Who was FINDING NEVERLAND's J.M. Barrie?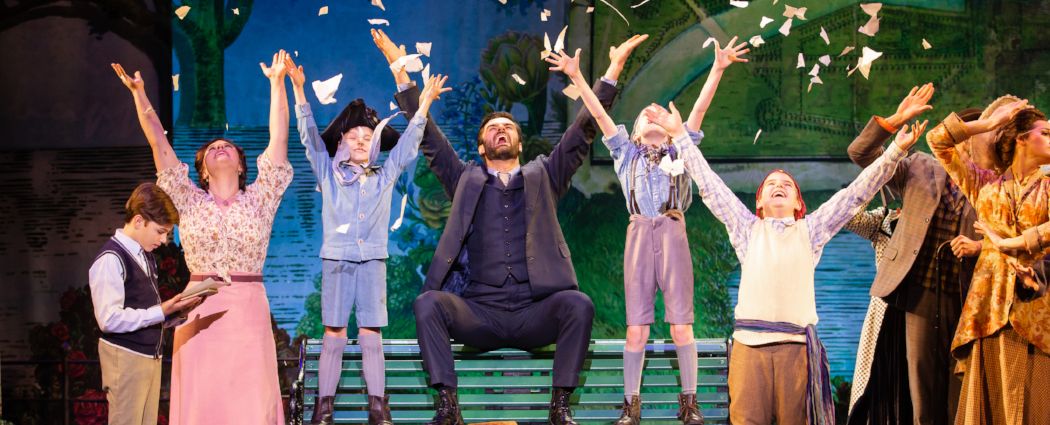 James Matthew Barrie (J.M. Barrie)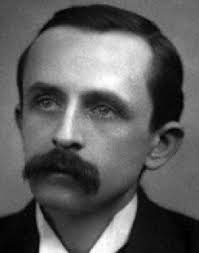 On May 9th, 1860, James Matthew Barrie was born into a poor family as the seventh of ten children. Growing up, James was diminutive in height with a high-pitched boyish voice. Even as an adult, he stood only 5 feet 3 inches tall. In January 1866, the favorite Barrie son, David, fell while playing and died. This threw his family into deep depression, effecting their mother, Margaret, the most. To help relieve his mother's grief, James would dress in David's clothes and pretend to be David around his mother – this was his first foray into acting. James also loved to write and perform plays for the neighborhood children.
James went on to attend Dumfries Academy, where he was inspired to start a theatrical society. Afterwards, he attended Edinburgh University, with a goal to become a professional writer. He eventually wrote several plays – Isben's Ghost and Walker, London. During his production of Walker, London, James met his future wife, Mary Ansell. After their wedding, James and Mary purchased a St. Bernard puppy and named him Porthos. Porthos would go on to become the inspiration for the character of Nana in Peter Pan.

When James and Mary returned to London, James would walk Porthos every day in Kensington Gardens. It was there that James first met the Llewelyn Davies family. Arthur and Sylvia Llewelyn Davies had five sons: George, John, Peter, Michael, and Nicholas. James began to play with the boys – telling them stories, performing magic, and creating elaborate pirate games, often involving Porthos. It was during these games in Kensington Gardens that James and the boys first shot an imaginary Peter Pan down from a tree with a blunt arrow. As James grew closer to the Llewelyn Davies family, his marriage to Mary fell apart.

In 1904, James wrote his masterpiece, PETER PAN. From the beginning, James had a vision for the stage production of PETER PAN, and he knew he wanted his characters to actually fly across the stage. During production, several security measures were put in place to keep the flying and other special effects secret from the public until opening might. Before opening night, when the flying harnesses were complete, James invited the Llewelyn Davies boys for a test run to soar through the theater. The show opened on December 27th, 1904 in London and was considered an immediate success.

In 1906, the novel "Peter Pan in Kensington Gardens" was published. One year later, Mr. Llewellyn Davies died of cancer. On his deathbed, Mr. Davies' appointed James, now known as Uncle Jim, guardian of his sons in conjunction with their mother Sylvia. In 1909, James reluctantly granted his wife a divorce and in the following year, 1910, Sylvia Llewelyn Davies died. In 1910, James was the sole guardian and provider for all five Llewellyn Davies sons, now age seven to seventeen. James constantly edited and reworked the production of PETER PAN and as a result, it was not until 1928 that the play version of PETER PAN was published.

On June 19th, 1937, at 77 years of age, James died of pneumonia. Upon his death, James gifted the copyright of PETER PAN to the Great Ormond Hospital for Sick Children in London. This gift entitled the hospital to all the proceeds from the sale of any book, play or associated sale of PETER PAN with the stipulation that the total sum earned never to be revealed. This is known as, "The Peter Pan Gift."

FINDING NEVERLAND, the story of J.M. Barrie and how Peter became Pan, is set to soar on tour to Spokane for a week-long engagement November 15-18 at the First Interstate Center for the Arts. Tickets are on sale now (BUY TICKETS)!