Discounts, Early Access, and Special Perks
Experience Broadway with your friends and family! Groups of 10 or more receive special pricing, early access, and reduced ticket fees on most Broadway performances. For the best prices and seating options, we recommend booking early.
How to Order
Contact our ticketing department and we'll help you find the best group seating available, arrange payment options, and even set up online access.
Group Ticket Prices and Performance Dates
Please note: A one-time $5.00 order charge will apply.
Prices subject to change.

Group Ticket Benefits
Group Ticket FAQs
Group Ticket Contact
---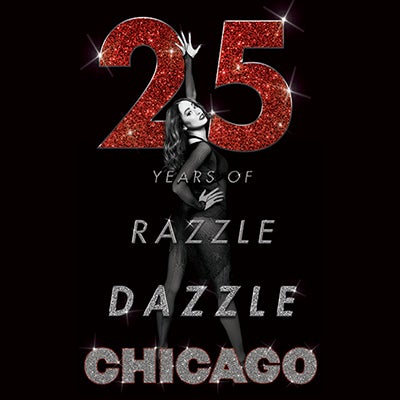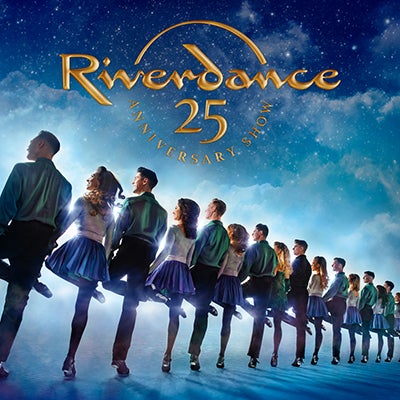 May 26-28, 2023
GROUP PRICING
Friday evening, Saturday matinee, Saturday evening, and Sunday matinee
$83.00 / $71.00 / $56.00 / $44.00
More Info
2023-24 SEASON
Group tickets for shows in the 2023-24 Season will be available beginning Monday, April 17.
Discounted Tickets

Groups of 10 or more receive discount of up to 10% on the price of each ticket for most performances. Discounts and group minimums may vary by show. Ticket fees for group tickets are reduced for additional savings!

Priority Seating

Tickets for many performances are available to groups before the general public. Purchase your seats early and receive priority seating.

Free Promotional Materials

Posters, flyers, study guides and additional event information is available upon request to help you promote shows to your group.

Personalized Online Ticket Ordering System

For easy purchasing, we can set up a promo code for members of your group to use when purchasing their tickets online.

Lost Ticket Replacement

If a group member loses a ticket, don't worry. We'll replace lost group tickets free of charge.

Personalized Customer Service

Our group service representatives will provide you personalized customer service to meet your needs.
How large does a group need to be?

For most productions, discounts are available for groups of 10 or more people.

When will I know my group's seat locations?

Seat locations are determined upon final payment. The sooner your final payment is received, the better your seats will be.

Can group members be seated in different price levels?

Tickets for a group may be purchased for different price categories, but must be for the same performance date and time.

Can I purchase additional tickets if my group grows larger?

After your order is complete, you may request additional seats as needed. Additional seats will be processed on a best-available basis. We will seat additional group members as close to your original seats as possible.

What if a group member loses a ticket?

We will happily provide replacements for lost tickets. Your group leader is responsible for assigning specific seats to group members. To help us with replacements, please provide the seat location of the ticket that has been lost.

Can group tickets be refunded?

Group ticket orders cannot be refunded, exchanged, canceled. Once an order is placed, the group number cannot be reduced.
---
Contact Us
Group orders are processed in the order in which they are received. Don't delay, order today!
Email: GroupTix@BroadwaySpokane.com
Group Ticket Office - Downtown Spokane
421 W. Main Ave., Suite 200, Spokane, WA 99201
Ticket Office Hours: Monday-Friday, 9:00am - 5:00pm PT