Jan

10

, 2019
Know Before You Go - The Lion King
Disney's The Lion King is one of the most breathtaking and beloved productions ever to grace the stage. If you are attending one of the nearly sold-out performances in Spokane, here are a few reminders and helpful hints to keep in mind.
Arrive early! Doors open one hour before the performance begins, allowing you time to get through security and find your seat location. Latecomers will be held outside of the auditorium during the first number and seated at the next available opportunity.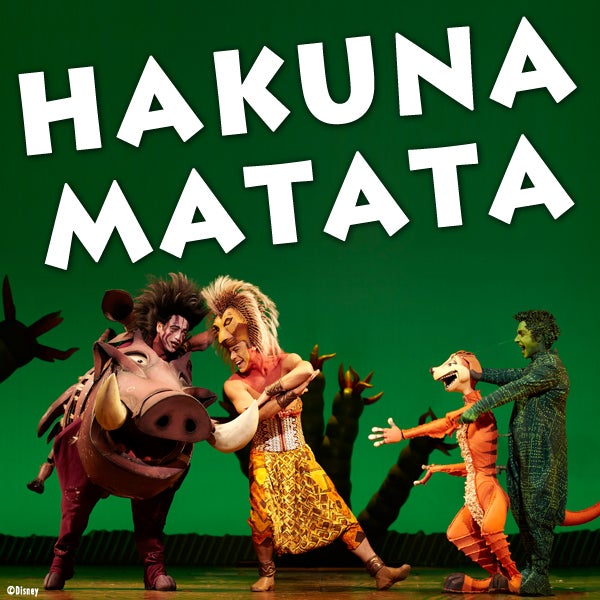 It means no worries when passing through security! Everyone is required to pass through security before entering the theatre. All handbags and purses will be checked, so we suggest only bringing what is necessary.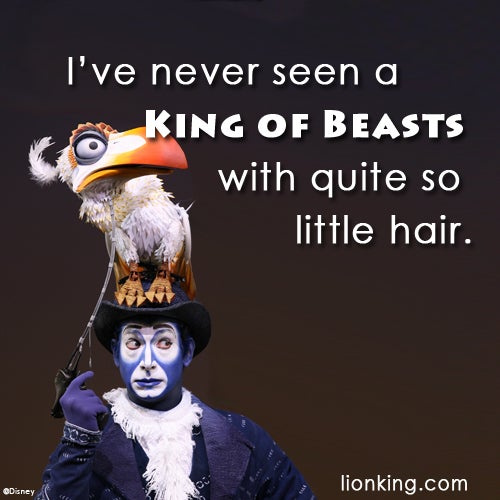 Live theatre is a special occasion - dress as you would for a special night out. But please avoid wearing large hats (or birds) on your head that may obstruct your neighbor's view.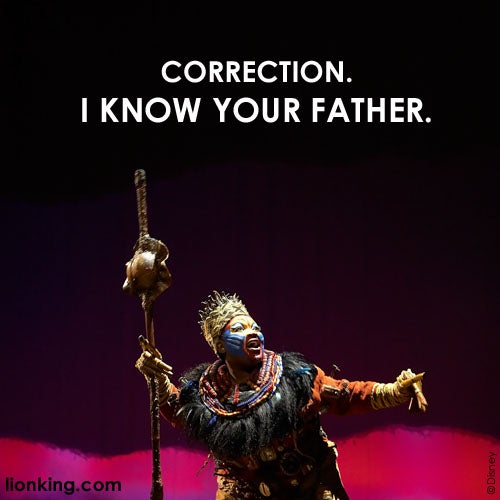 Parents, remember to take your children to the restroom before the show and during intermission. The performance lasts two hours and thirty minutes, including intermission - please plan accordingly.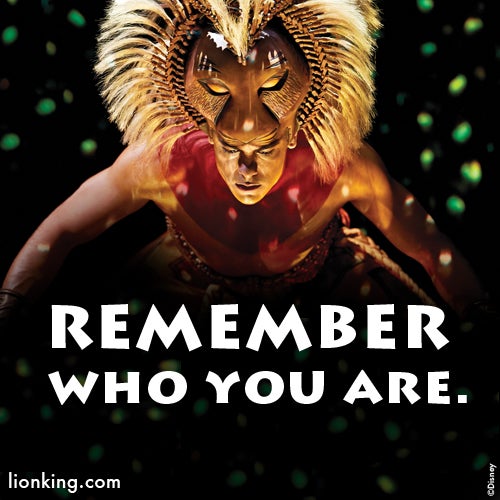 We know you'll love the music, but try to refrain from talking, whispering, humming, or singing along during the performance.

General reminders:
Reconfirm the day and time of the performance printed on your tickets.
Turn off or silence all cell phones.
No cameras or video recorders. For the safety of the actors on stage, no photography of any kind is allowed during the show.
Where to dine before the show: