Dec

19

, 2018
Holiday Gift Guide 2018
Still looking for a perfect gift for someone special in your life? Fear not, the ticket gift guide is here – Broadway edition!
National Geographic Live Speaker Series: Adventurers and Outdoor Enthusiasts

National Geographic Live is a three-part speaker series featuring Mireya Mayor, primatologist, Bryan Smith, extreme videographer, and David Guttenfelder, photojournalist. All three speakers have travelled the world to get the powerful stories and images you've seen on the National Geographic channel and magazine. Season tickets to this series cost only $81 for the three engagements, and single tickets are only $30 – the perfect gift for anyone in your life who is curious about the world around them.
Individual events are also available:
Mireya Mayor, a former NFL cheerleader who grew up in Miami, is a respected primatologist and Emmy Award-nominated wildlife correspondent. Animal lovers and young women interested in science will love this behind-the-scenes look at life in the field. Mireya will be in Spokane February 20, 2019.
Bryan Smith has faced machete-wielding locals in Papua New Guinea, suffered frostbite during the first-ever ice climb on Niagara Falls, and scaled North America's tallest mountains. Both the adrenaline junkie and film enthusiast will love hearing Smith share his philosophy on adventuring with purpose. Bryan will be in Spokane March 27, 2019.
David Guttenfelder made history in 2011 when he helped the Associated Press open a bureau in North Korea. For the first time in North Korean history, images of daily life were shared with the world, while Guttenfelder acted as an unofficial ambassador. Those interested in history and current news will be enraptured by Guttenfelder's talent and willingness to cross long-closed borders. David will be in Spokane April 24, 2019.
Legally Blonde: Girl's Night Out - March 21, 2019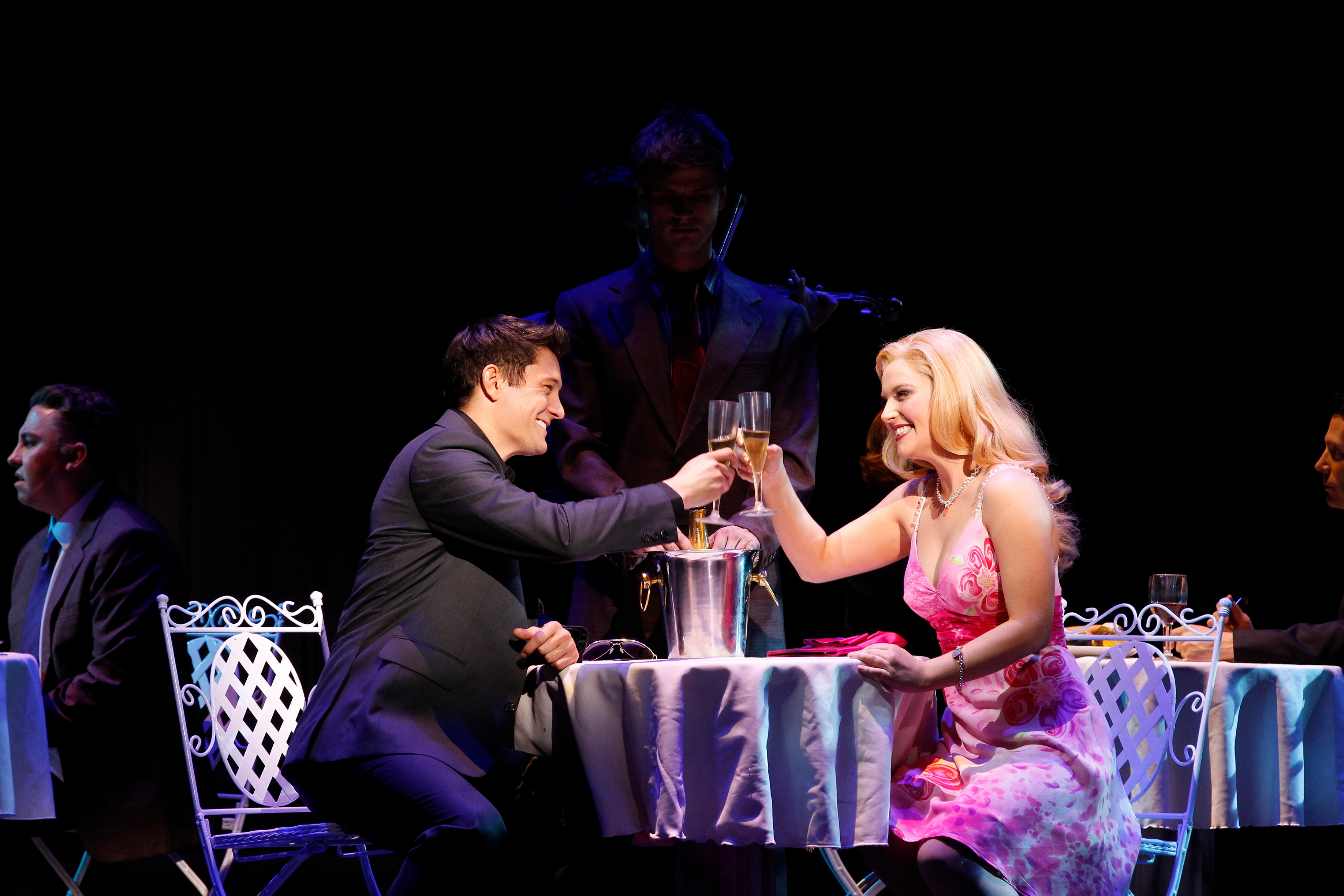 Unwilling to give up against all odds, Elle Woods tackles sexism, snobbery, and stereotypes in pursuit of her dreams. This show is the perfect gift to give to your girlfriends, and a girl's night out is always a treat. Based on the hit movie, Legally Blonde is fabulously fun and warms the heart by proving that self-discovery can be fun and hilarious.
Stomp: Percussion Superstars - April 2-3, 2019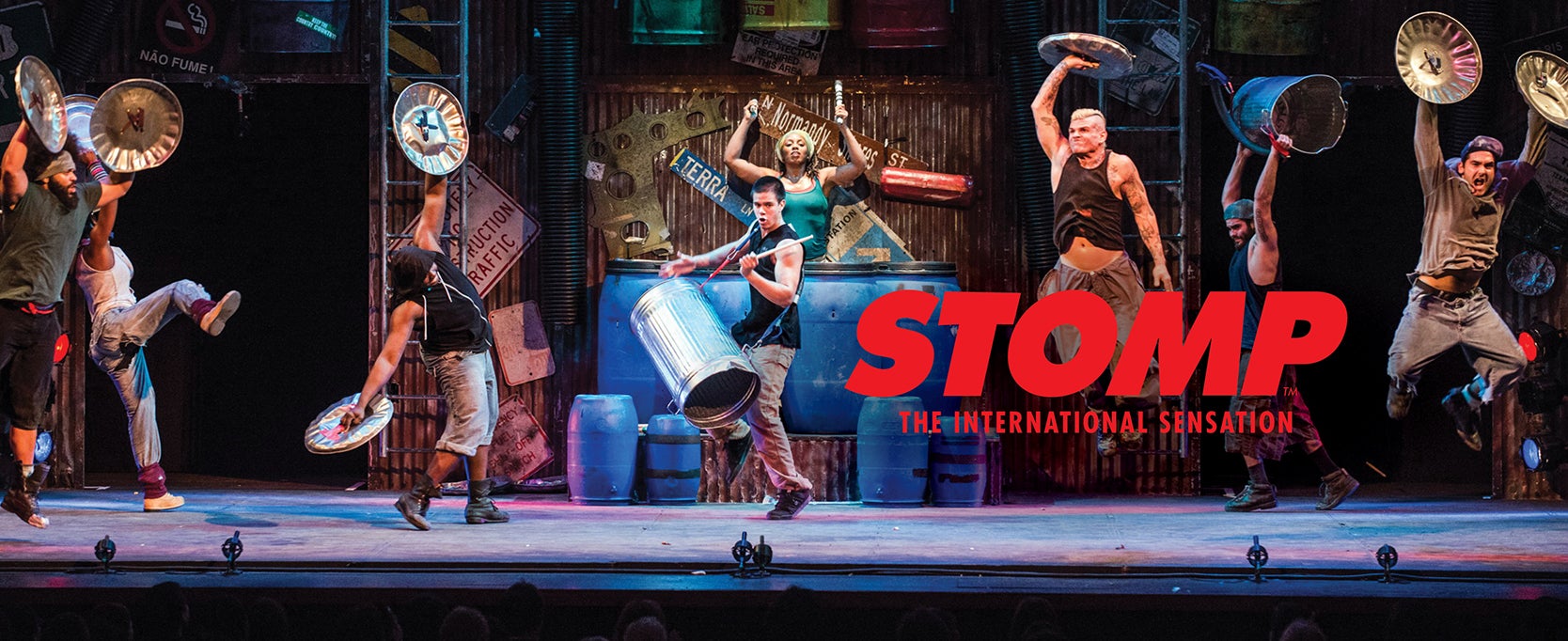 Stomp is explosive and utterly unique, appealing to audiences of all ages and demographics. While anyone will love this show, we suggest gifting Stomp tickets to the music aficionado on your list – they will especially appreciate the intricate percussive patterns and routines utilizing props like tractor tire inner tubes and paint cans.
School of Rock: Rock Stars and Teachers - May 8-12, 2019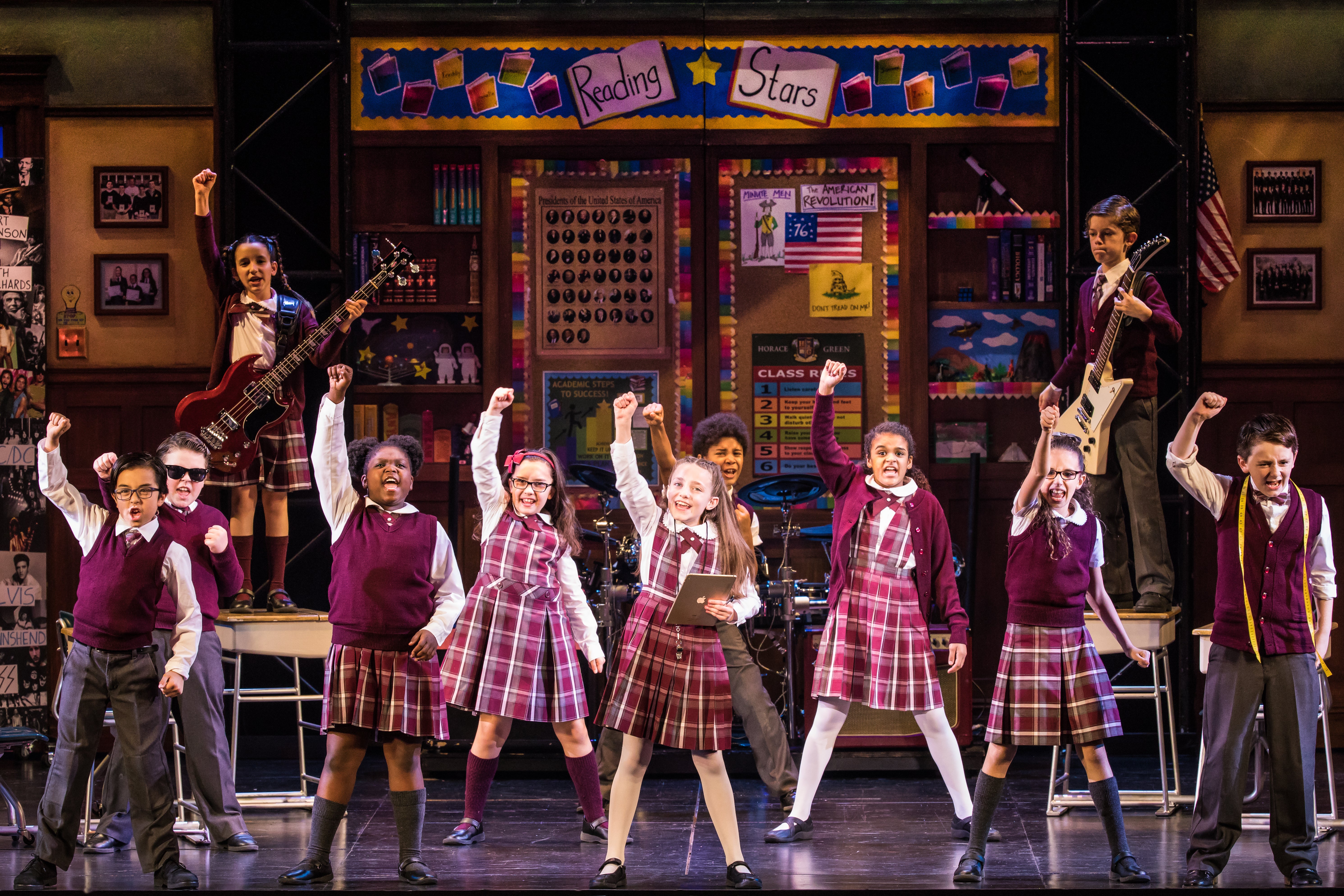 Andrew Lloyd Webber's new musical based on the hit film has taken Broadway by storm. Dewey Finn poses as a substitute teacher who turns a class of straight-A students into a guitar-shredding, bass-slapping, mind-blowing rock band. We recommend this show for any rock stars in your life – musical rock stars or people who might as well be rock stars for all they do for you. For example, any teachers in your life deserve a strong "thank you" this season. They will enjoy the music and message of School of Rock, featuring musical theater's first-ever kids rock band.
RAIN: A Tribute to the Beatles: Nostalgic Beatles Fans - June 20, 2019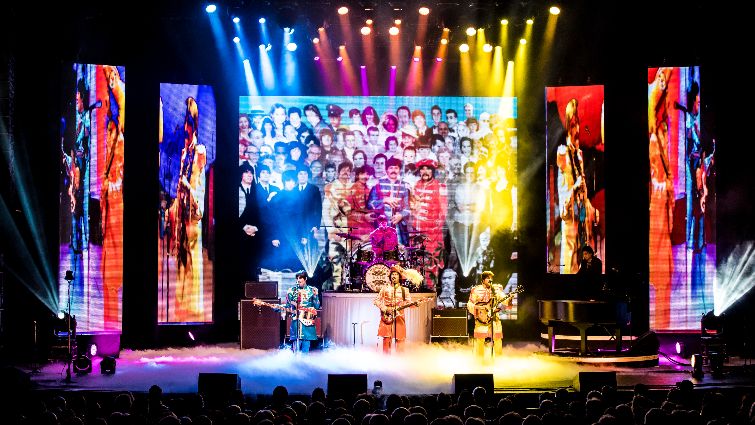 This mind-blowing performance takes you back in time with the legendary Beatles, delivering a note-for-note theatrical event that the Associated Press says is "the next best thing to seeing the Beatles". Not only do we recommend gifting these to the Beatles fan in your life, we recommend bringing the whole family. Groups of 10 or more can save up to 10% and receive waived per-ticket fees. This is the perfect show to experience with your family. Come together, right now, and experience the worlds' most iconic band and celebrate the best of Abbey Road.
Les Misérables: Musical Theatre Experts and Unlikely Fans - August 6-11, 2019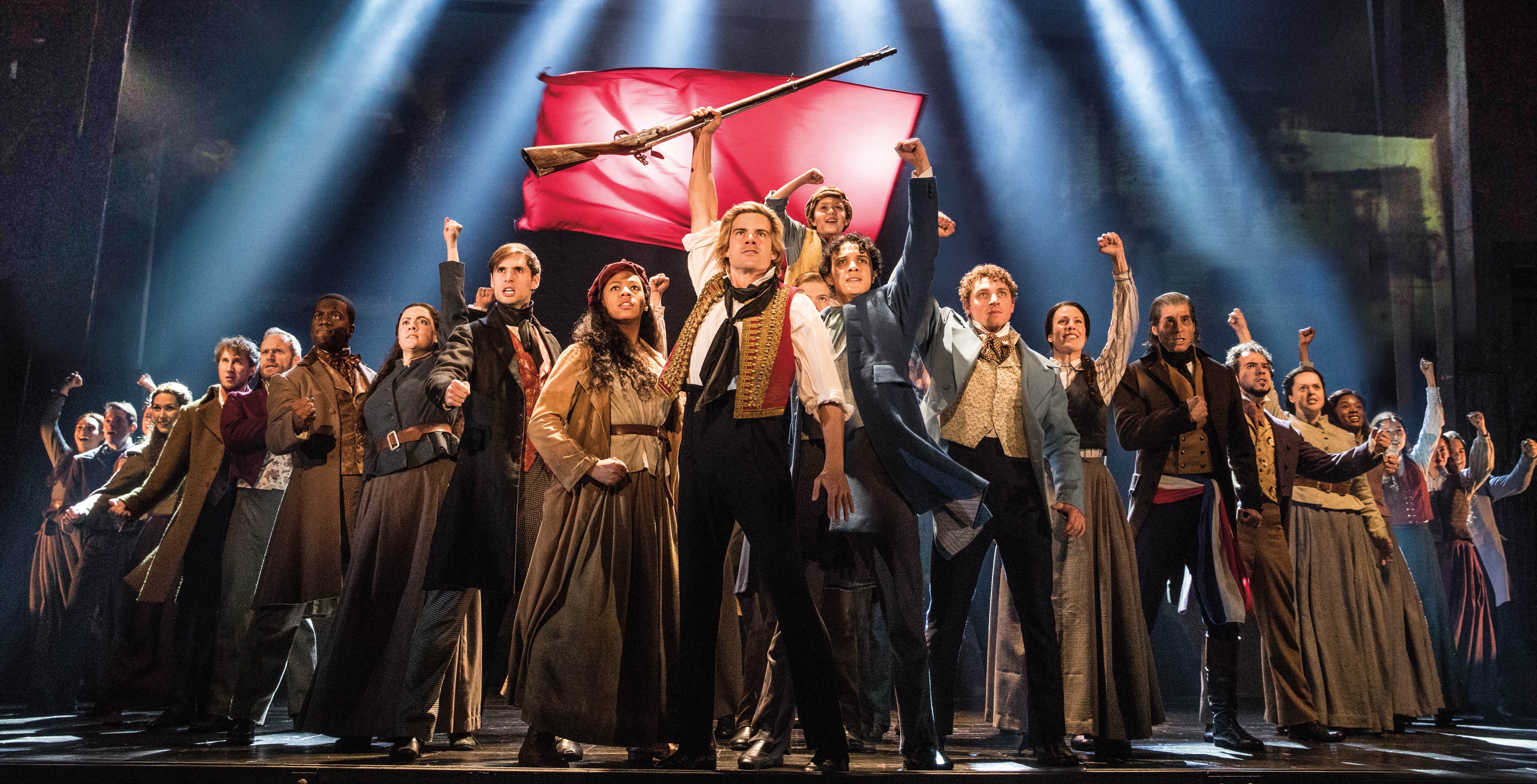 Direct from an acclaimed two-and-a-half-year return to Broadway, this glorious new staging is a must-see for any musical theatre fans in your life. Set against the backdrop of 19th-century France, Les Misérables tells an enthralling story of broken dreams and unrequited love, sacrifice, and redemption. With lots of action and beautiful music, Les Misérables is an excellent show to introduce theatre to unlikely fans in your life. Whether they are already a fan or have never been in a theatre before, they will come away from this production singing and ready to fight a revolution.
Gift Cards: Family, Friends, All Loved Ones!
If you're still on the fence about which tickets to gift your loved ones, a gift card is always a home run when it comes to the STCU Best of Broadway series. Gift cards do not expire and can be applied towards any WestCoast Entertainment engagement, which includes National Geographic Live along with the STCU Best of Broadway series!