Nov

11

, 2019
Holiday Gift Guide 2019
We truly believe that giving the experience of a lifetime is the absolute best gift possible. Whether you're looking for last minute ideas or you still can't decide what show to get your theatre-loving friends and family, we've got the list for you.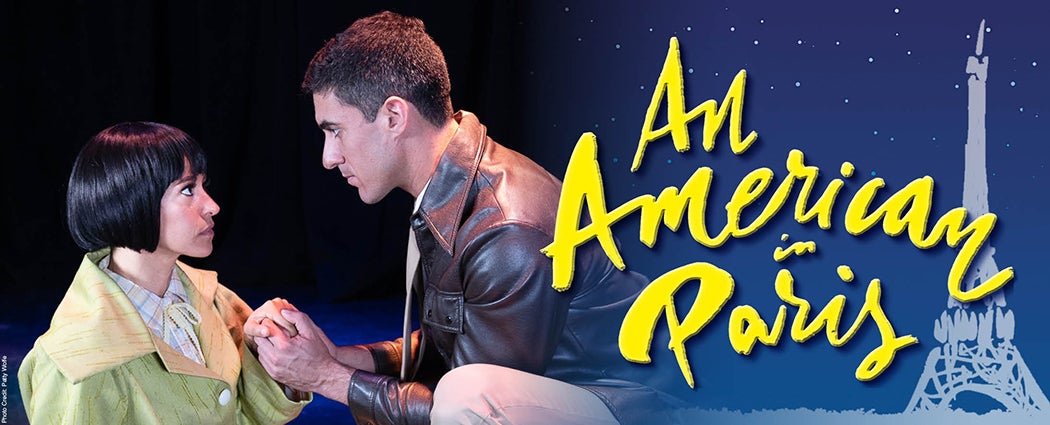 With music and lyrics by George and Ira Gershwin, this production based on the 1951 film of the same name is sure to dazzle and impress your friends who appreciate Golden Age musical theatre and a classic Gene Kelly routine. Classical musicians may recognize most of the tunes in this show, as it was originally based on a 1928 orchestra piece by George Gershwin.
Following the massive success of "Rhapsody in Blue", Gershwin was asked to compose a full concerto evoking the sights and energy of Paris in the 1920s – "An American in Paris". Featuring Gershwin favorites including "I Got Rhythm" and "'S Wonderful", An American in Paris will definitely delight the lucky recipients of these tickets. Buy tickets now!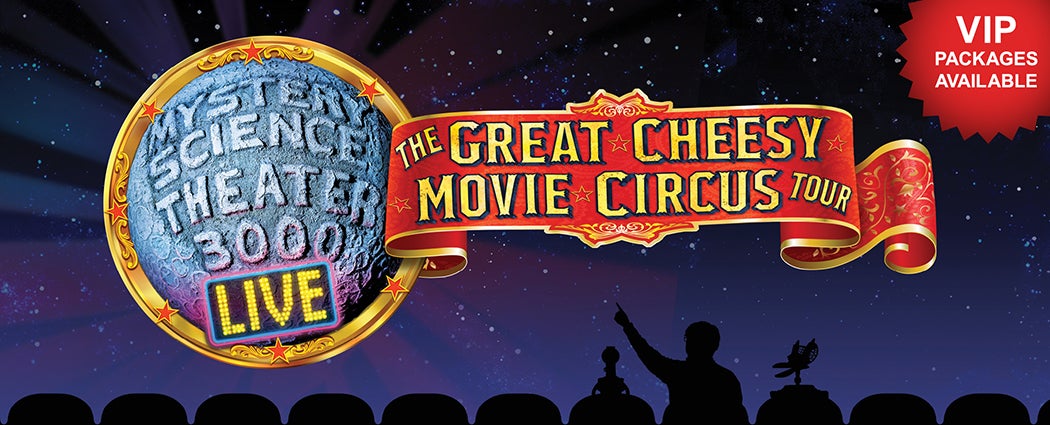 Mystery Science Theater 3000 is…well, Mystery Science Theater 3000. Based on a 1988 TV show created by Joel Hodgson, the live performance features MST3K favorites – Tom Servo, Crow, and Gypsy, alongside Hodgson returning as Joel Robinson, a janitor trapped by mad scientists and forced to watch less-than-excitable B-list movies.
This is a must-see performance for die-hard fans of the original show – this tour is Joel Hodgson's last. Whether you're thinking of a longtime MST3K fanatic or a witty comedy fan, gifting these tickets will guarantee a night of many references and laughs. Tickets available now!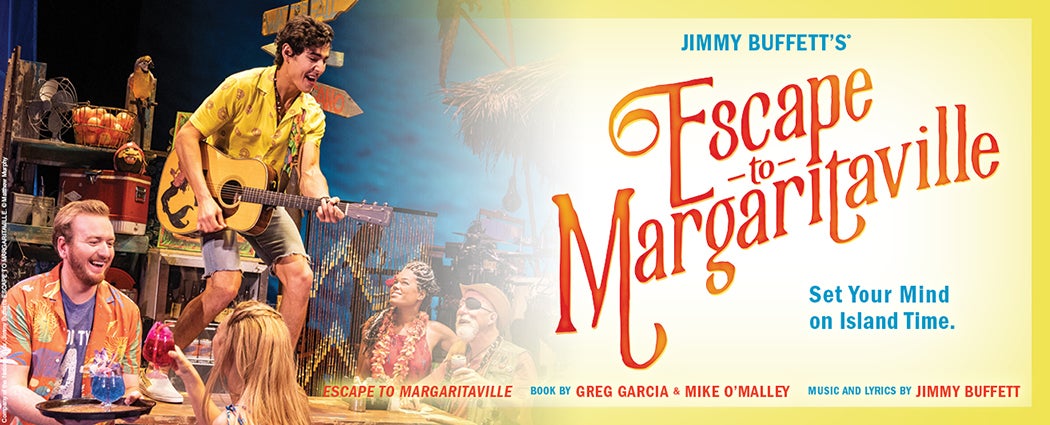 With music by Jimmy Buffett, this Broadway production will bring a touch of sunshine to our cold Spokane winter. Margaritaville comes alive in this light-hearted, fun production featuring the music of Jimmy Buffett. This delightful show appeals to Parrotheads of all ages and people who are not usually fans of musicals. This would be a perfect date night – grab dinner and a margarita at a restaurant downtown before heading to the theater to visit Margaritaville. Don't let the party start without you.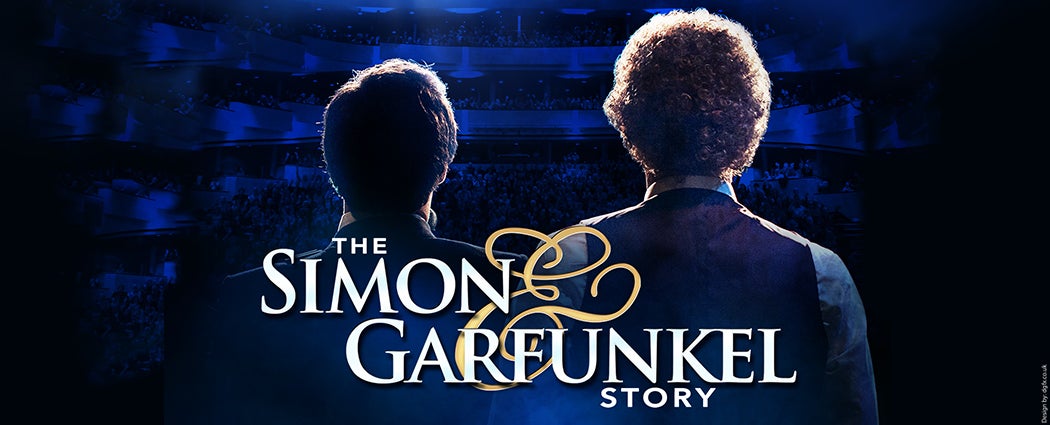 Any fan of Simon and Garfunkel will enjoy this critically-acclaimed concert-style show about two young boys from Queens who went on to become the world's most successful music duo of all time. Featuring classic hits such as "Mrs. Robinson", "Bridge Over Troubled Water", "Scarborough Fair", and "The Sound of Silence", this show is sure to impress anyone on your gift list. Tickets available now!
Chicago: 1920s Groupies and Broadway Fans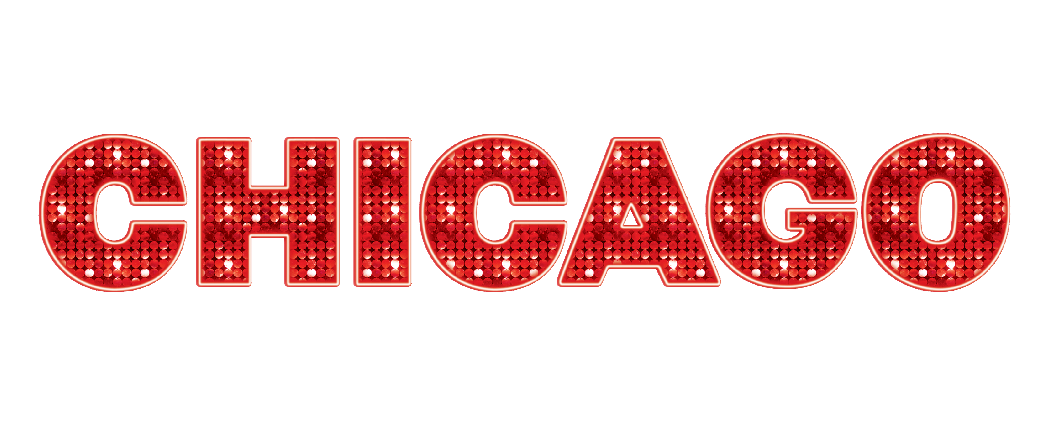 Let America's longest-running Broadway musical razzle dazzle even the pickiest of Broadway fans on your list. Set in the roaring 20s, Chicago boasts a story based on the 1924 trials of accused murderesses Beaulah Annan and Belva Gaertner. With a universal tale of fame, fortunate, and all that jazz, Chicago packs one show-stopping song after another and features the most astonishing Fosse choreography you've ever seen. Give 'em the old razzle dazzle.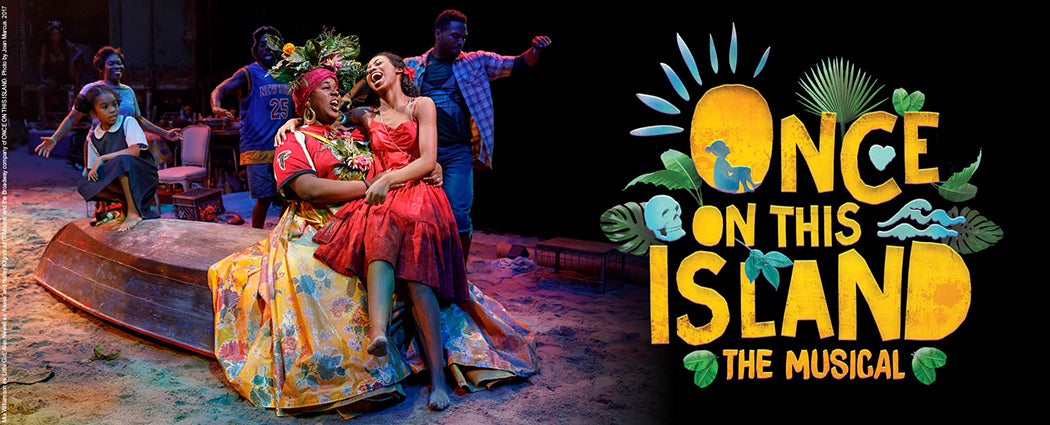 Winner of the 2018 Tony Award for Best Revival of a Musical, Once on This Island is the universal tale of Ti Moune, a fearless peasant girl in search of her place in the world, and ready to risk it all for love. Guided by the mighty island gods, Ti Moune sets out on a remarkable journey to reunite with the man who has captured her heart. With upbeat music by the creators of Anastasia, Once on This Island is a timeless testament to love. Buy your tickets now!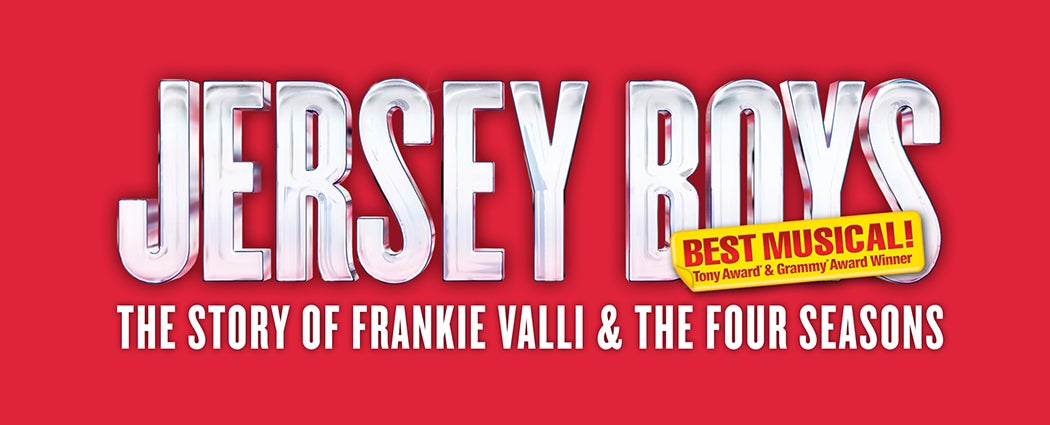 They were just four guys from Jersey, until they sang their very first note. They had a sound nobody had ever heard… and the radio just couldn't get enough of. But while their harmonies were perfect on stage, off stage it was a very different story -- a story that has made them an international sensation all over again.
Go behind the music and inside the story of Frankie Valli and The Four Seasons in the Tony and Grammy Award®-winning true-life musical phenomenon, JERSEY BOYS. From the streets of New Jersey to the Rock and Roll Hall of Fame, this is the musical that's just too good to be true.
Note: Jersey Boys contains smoke, gun shots, strobe lights, and authentic "profane Jersey language". It is recommended for ages 12 and older. Ces soirées la!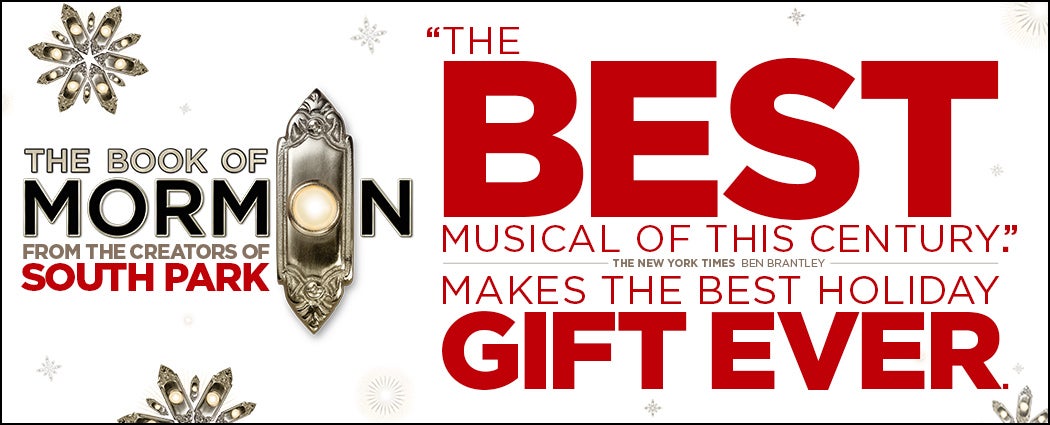 The New York Times calls it "The best musical of this century." The Washington Post says, "It is the kind of evening that restores your faith in musicals." And Entertainment Weekly says, "Grade A: the funniest musical of all time." Jimmy Fallon of The Tonight Show calls it "Genius. Brilliant. Phenomenal." It's THE BOOK OF MORMON, the nine-time Tony Award®-winning Best Musical from the creators of South Park. Contains explicit language. Tickets available now!
Mean Girls: Teens, Mothers of Teens, Anyone Who's Attended High School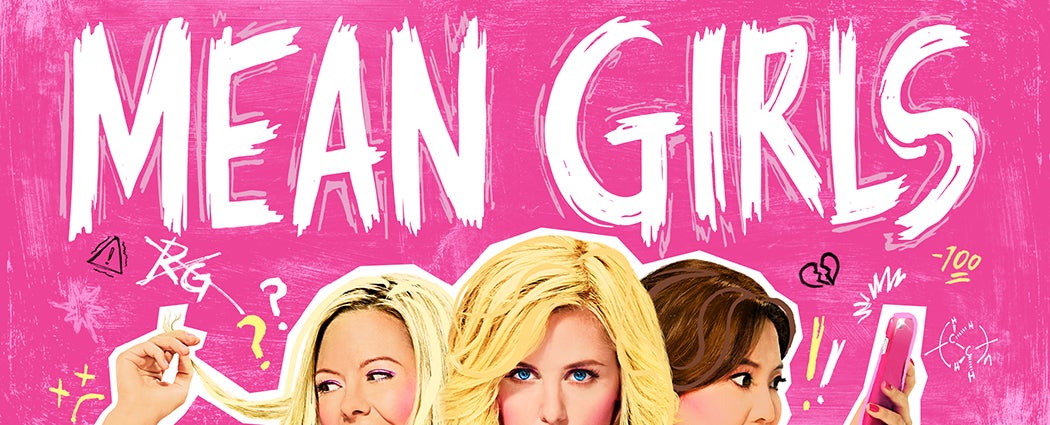 Currently playing on Broadway as well as touring North America, Mean Girls is a hilarious musical by Tina Fey adapted from her movie, Mean Girls. With a strong empowering message that women of all ages can appreciate, Mean Girls delivers laugh after laugh while highlighting difficulties of high school that anyone can appreciate. Tickets for you, Glen Coco. You go Glen Coco.
Gift Cards: All of the Above and More!
If you just can't decide which tickets to gift those on your list, a gift card will allow them to make that decision themselves. Gift cards don't expire and can be applied towards any WestCoast Entertainment engagement, which includes National Geographic Live along with the STCU Best of Broadway series. You could even buy our gift cards for everyone on your list…we won't tell. Gift cards and tickets make great gifts! Get all your shopping done now.