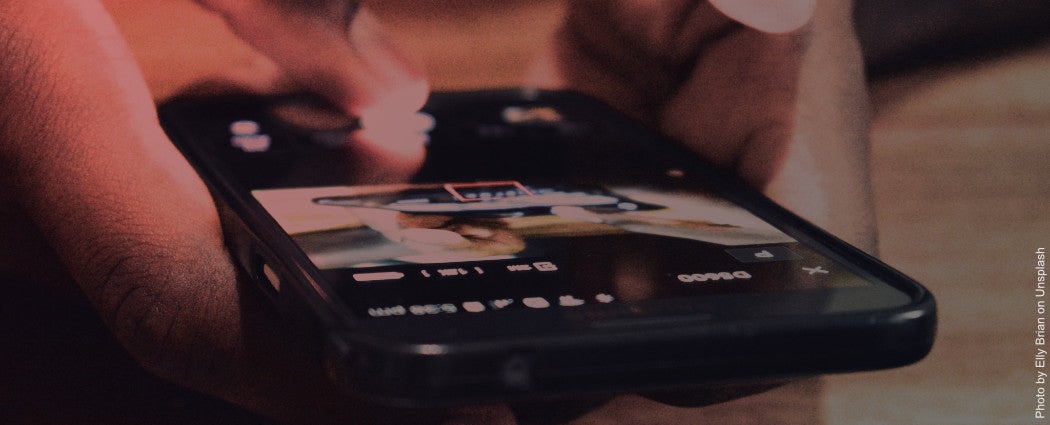 Jan

3

, 2022
Mobile Tickets Are Here!
Digital tickets offer convenience, safety, and instant delivery.
In August 2021, WestCoast Entertainment joined many presenters and venues across the country who have made the move to digital (mobile) tickets.
For shows already announced, you'll start seeing mobile tickets as an option for ticket delivery.
For newly announced shows occurring in 2022 and beyond, digital (mobile) will be the primary delivery method.
We've provided information below to answer your questions about this new method of ticket delivery.
What are Mobile Tickets?
Mobile Tickets are tickets in digital format. They are delivered directly to you via a link in an email. For admittance to events, simply display your mobile tickets on your smart phone.

What Are the Benefits of Mobile Tickets?
Mobile Tickets offer you the convenience of managing tickets right from your phone at any time.
Instant delivery. No waiting for mail. No need to pick up or wait in line.
Digital tickets can't be forgotten, lost or stolen.
Digital tickets protect patrons from fraudulent and counterfeit tickets.
Mobile tickets are securely stored within your ticket account that can be accessed at any time. Mobile tickets may also be downloaded into an Apple Wallet or Google Pay.
Mobile tickets are delivered instantly following purchase
You will be able to receive any important updates regarding event information
Digital tickets do not generate wasted paper or require transportation for delivery/pickup

What if I Don't Have a Smart Phone?
STCU Best of Broadway season ticket holders: Contact our Season Ticket Office at seasontix@broadwayspokane.com for options.
Patrons with tickets to individual shows: Call 800.438.9704.

Can I Print my Tickets?
Yes, on the second email you receive containing the link to download your mobile device ticket(s) to Apple Wallet or Google Pay there will be an option to download a PDF at the bottom of the page. This option will also be present if you choose to have your tickets sent via text message.
When will Mobile Tickets be Available?
Beginning with shows announced in August 2021, mobile tickets will be automatically sent for new tickets purchased. In future seasons, all tickets delivered in digital form.

What if I Lose or Delete the Email with my Tickets?
You can always access your tickets by logging into your Online ticket account for STCU Best of Broadway or TicketsWest.
On peformance days, you can also bring your I.D. to the First Interstate Center for the Arts box office to have your tickets reissued.

What if I Lose my Phone, if my Phone Stops Working, or if Network Connection is Lost?
Tickets are connected to your account, so they will be able to visit the box office at the First Interstate Center for the Arts on the day of the show. Representatives from the WestCoast Entertainment Ticketing Team will also be on site to assist you.
Ticket holder must show a valid ID to receive their tickets.
We encourage you to download their mobile ticket(s) into their Apple Wallet or Google Pay on their smartphone as soon as you receive them. Or download the PDF version within your smartphone browser. This way, digital tickets can be accessed without the need for an internet or mobile connection.

What if Members of my Party Will Arrive at Different Times?
It is easy to transfer ticket(s) to other people in your group so that member of your party may arrive at the venue at their own convenience.
Tickets must be transferred before the event begins.
The person receiving the tickets will be prompted to create a ticket account, or log in to an existing account upon ticket acceptance.
Can I have Multiple Tickets for Different Events on My Smart Phone?
Yes. To locate your tickets easily, we recommend downloading tickets into Apple Wallet or Google Pay as soon as you receive them. From Apple Wallet or Google Pay, you may view and select tickets for specific shows.